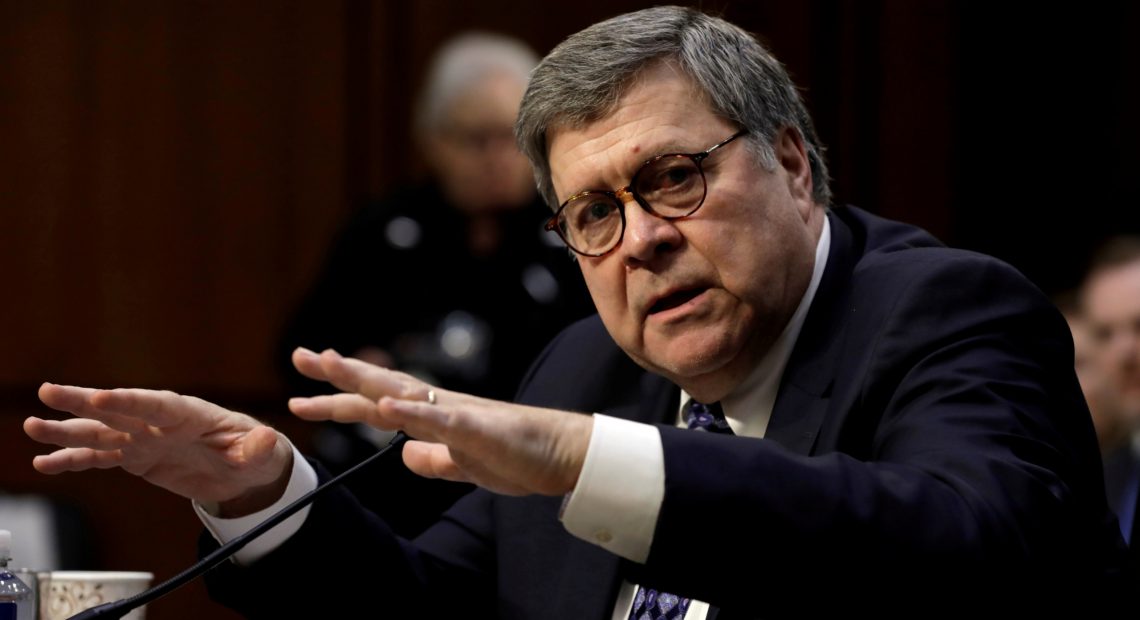 ATTORNEY GENERAL BARR ANNOUNCES LAUNCH OF 'OPERATION LEGEND'
---
The U.S. Department of Justice has published an article detailing the implementation of Operation Legend, a new law enforcement initiative made up of federal and local authorities that will be combating the staggering rise in violent crime across American cities – starting in Kansas City, Missouri.
In a detailed announcement on the DOJ website, it is stated that A.G. Barr has instructed the FBI, U.S. Marshal Service, DEA, and ATF to send immediate resources to Kansas City, Missouri, where the homicide rate has increased more than 40% this year.
"President Trump has made clear: the federal government stands ready and willing to assist any of our state and local law enforcement partners across the nation responding to violent crime. Operation Legend will combine federal and local resources to combat the disturbing uptick in violence by surging federal agents and other federal assets into cities like Kansas City, a city currently experiencing its worst homicide rate in its history," said Attorney General Barr.