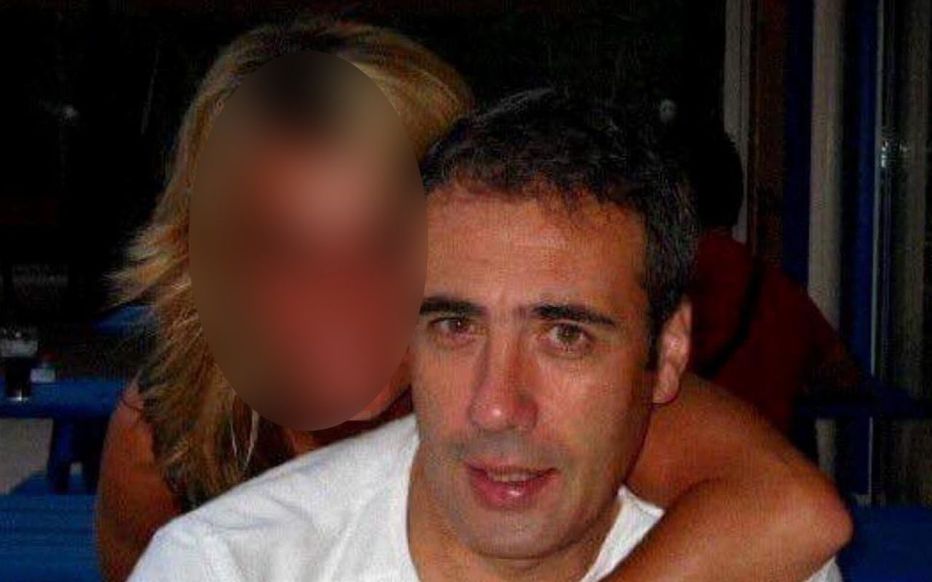 BUS DRIVER SAVAGELY BEATEN BY PASSENGERS REFUSING TO WEAR MASKS
---
In France this past Sunday at around 7pm a vicious beating left a bus driver brain-dead when a group of passengers refusing to wear masks violently attacked him.
58 year old Philippe Monguillot challenged his passengers in Bayonne, France for not observing the rule about wearing face coverings during public transport due to COVID-19. Things turned hostile when the group entered the bus without tickets, Le Parisien reported.
A source investigating the barbaric crime described the events saying "They got on the bus without masks, and also refused to show a ticket.
"The first to get on had a dog with him – They just assumed they could all get on and do what they want, but the driver had to do his job," the law enforcement source said to the Daily Mail.
"When he stood up to them, a very unpleasant argument developed, and voices were raised and then the driver was attacked when everybody spilled out on to the bus platform.
"Philippe was punched and kicked repeatedly and then left with serious injuries, before the gang escaped," they added.
As the months of dealing with COVID-19 tick by, with goalposts continuously being moved by legislators, many cities are feeling the effects of the restless public using their idle hands to lash out.
One of the driver's colleagues called Monguillota a "decent and hardworking man who always looked after passengers."
Before continuing to say, "There has been a lot of tension over masks, because they are the law, but bus staff are not police, and we should not have to enforce the law."
The disgruntled travelers pulled the driver out of the bus where they proceed to kick and beat him on the platform until his head was said to be deformed. Reports say the group then escaped before authorities were on the scene.
"When he stood up to them, a very unpleasant argument developed, and voices were raised, and then the driver was attacked when everybody spilled out onto the bus platform," the source reported.
Le Parisien reports that Monguillot, a father three, was unconscious and unresponsive when he was taken to a local medical facility where it was discovered the driver was now brain-dead.
The driver's stunned 52 year old wife, Veronique, told reporters that their lives "were destroyed in a couple of seconds" by the brutal assault.
"He can't leave us like this, he was going to be 59 years old soon," Veronique said to Le Parisien. "No, you don't do this over a bus ticket. You don't kill for free like this."
The Monguillots have three daughters -ages 18, 21, and 24- who have looked to their friends to build a support network for their struggling family.
"Philippe was going to retire in a year and we thought we were going to buy a motorhome in September," Mrs. Monguillot reflected sadly, before adding, "I don't want to face the facts... I feel like I'm living a nightmare."
The unknown assailants who were described by the prosecutors as "down and outs who were well known for sitting around the town with dogs, drinking and taking drugs," now face criminal charges for their role in the aggressive attack.
Bayonne Mayor Claude Olive spoke out against the assault saying it "was a barbaric attack" and wants to enhance the security for public transportation workers.
"Philippe was a wonderful person who should have been protected," Olive stated.
Wearing a mask in public in France has been compulsory since the end of May when the European country began to move away from a complete lockdown. Many businesses in all places effected by the pandemic are having difficulties enforcing unprecedented mask requirements.