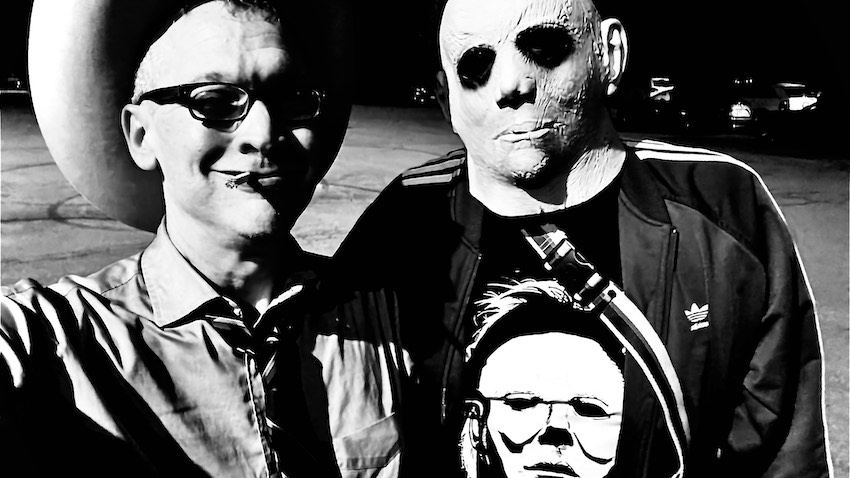 NYCCR - 006
This week is a mashup episode, as Karl from Who Are These Podcasts welcomes Pd and Nyc Crime Report in his studio for an incredible crossover show.
First we obliterate a popular "true crime" podcast that's short on both truth and crime.
Then we discuss the arrest of a serial groper who spends his downtime working in a sushi place. Suicide at Rikers! (There's a lot of people in DOC custody killing themselves.) An UWS madman finally arrested after a broad daylight punching spree and an aspiring rapper gets a brick to the head from a stranger in Chelsea.
Sep 19th, 2022