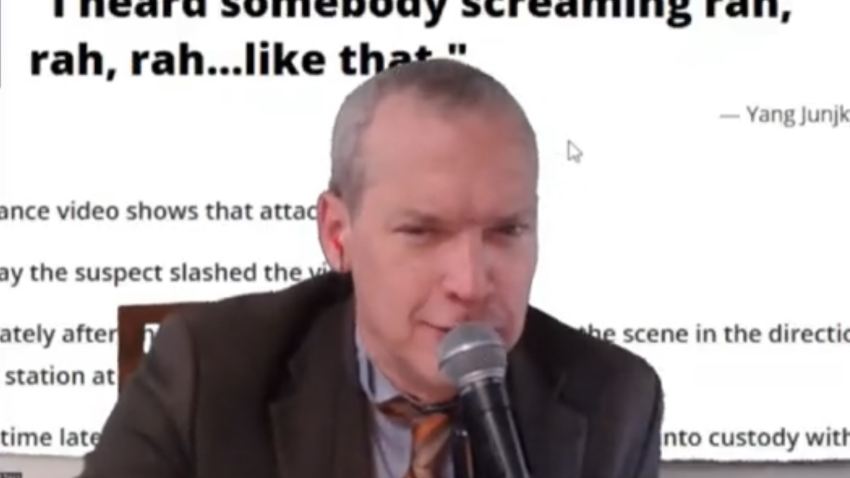 NYCCR - EP50: tHE STOOPID GHETTO
This episode was a blast.
In the first 25 seconds, you will witness a murder.
Thomas Paladino explains why he's being harassed by Gothamist.
Subway crime, somehow, a kid manages to not be pushed onto the tracks by James from Good Times.
A shirtless man in a random attack and a poorly written story.
Lefty Turdington lectures us on stick control.
Dixon, Douglas Nelson, Thomas Paladino.
Aug 04th, 2023